Interested in Launching a Successful ICO?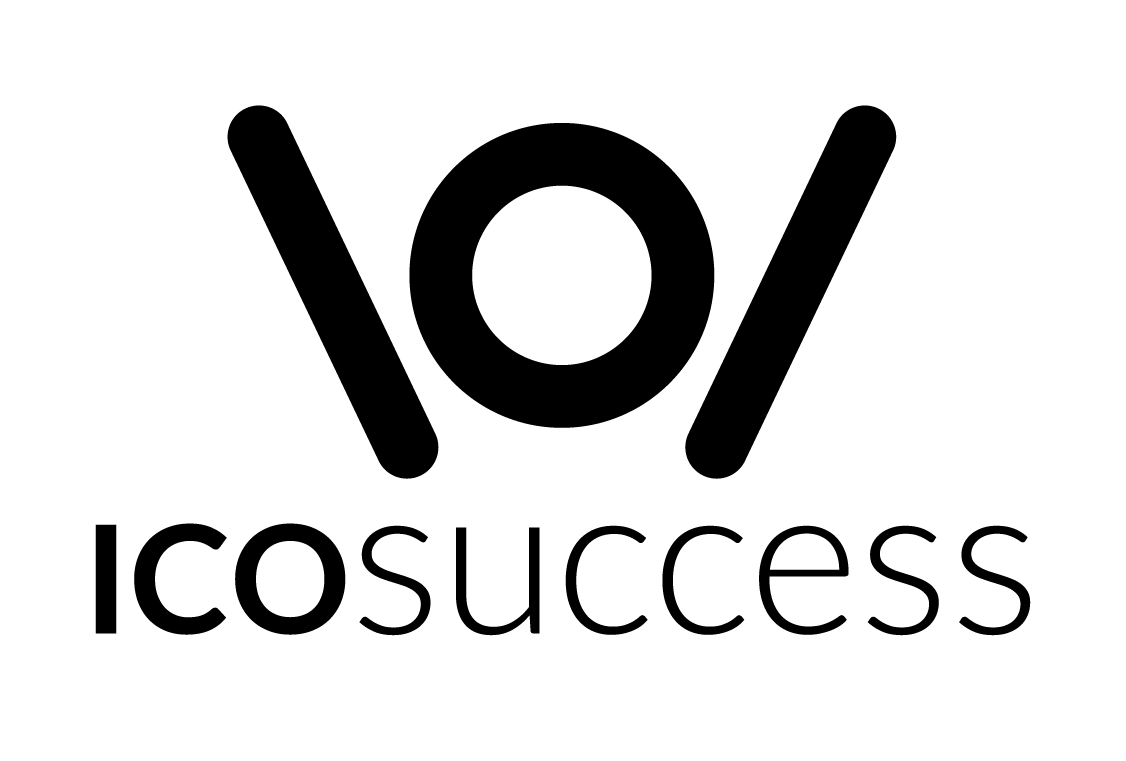 We Provide Comprehensive Marketing Services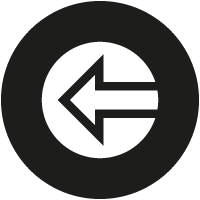 Strategy
Collaterals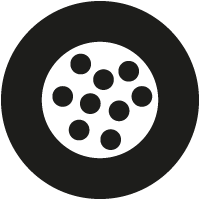 Community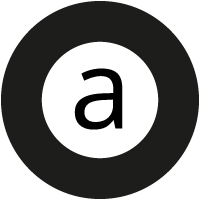 Content
Interested in launching an ICO?
Strategic planning is essential to your success. For this reason, we've prepared our "Essential ICO Marketing Planning Guide" that you can download for free!
Infrastructures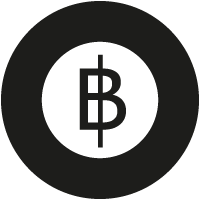 Bounty Campaigns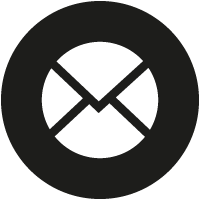 EmailMarketing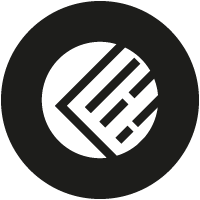 MediaOutreach
Want to discuss the specific details of your ICO project?
Click below to schedule a 1 hour strategy session with our CEO, Dennis Lewis. He will personally guide you through the process of evaluating the viability of your idea and guide you on moving forward with it.
Social Media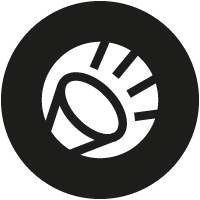 Advertising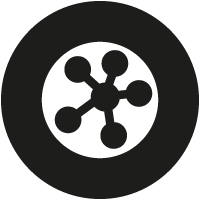 CommunityManagement
GuerrillaMarketing
While we believe that the most effective campaigns are managed with a holistic approach, we also understand that sometimes you just need a specialist for a specific service. That's why we're proud to offer our clients both forms of engagement. Click below to see our menu of specialized ICO Marketing Services.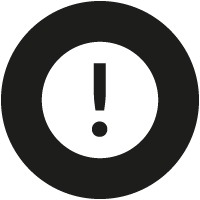 Important Notice
Marketing an ICO is a complex and time consuming process. Doing a good job requires planning, preparation and hard work.
If you have left your marketing planning till the last minute, and are looking for a partner who will jump in a couple weeks ahead of the launch, please look elsewhere.
That's not how we do business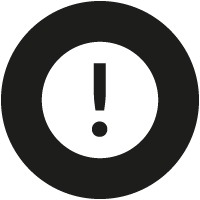 As seen on
© 2018 by Green Light Digital, LLC.
All rights reserved.