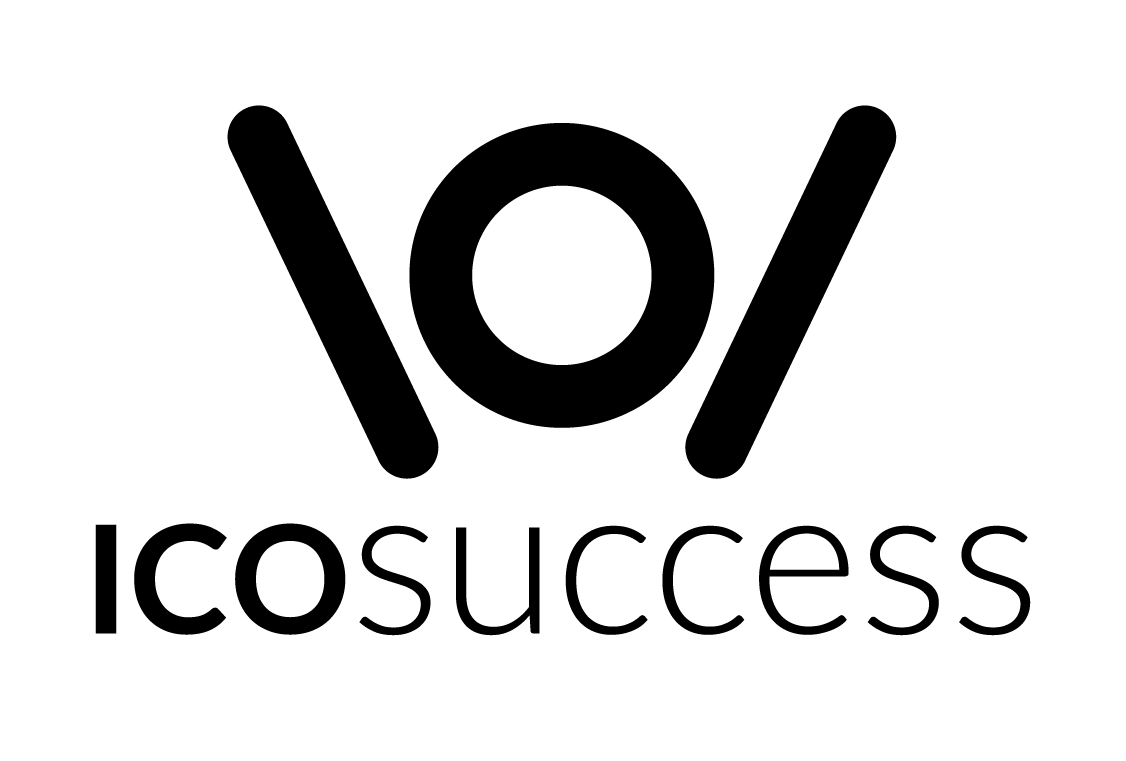 Welcome to ICOsuccess.com
Thanks for joining up!
Hi, I'm Dennis Lewis and I work with some of the most promising ICO projects on the market. Occasionally I'll share with you the chance to participate in awesome new bounty contests where you can earn significant token rewards and awesome prizes.
Keep your eyes open for my emails!
By the way, you can rest easy. I will never share your data with anyone.
© {tcb_current_year} Green Light Digital, LLC. | Disclaimer