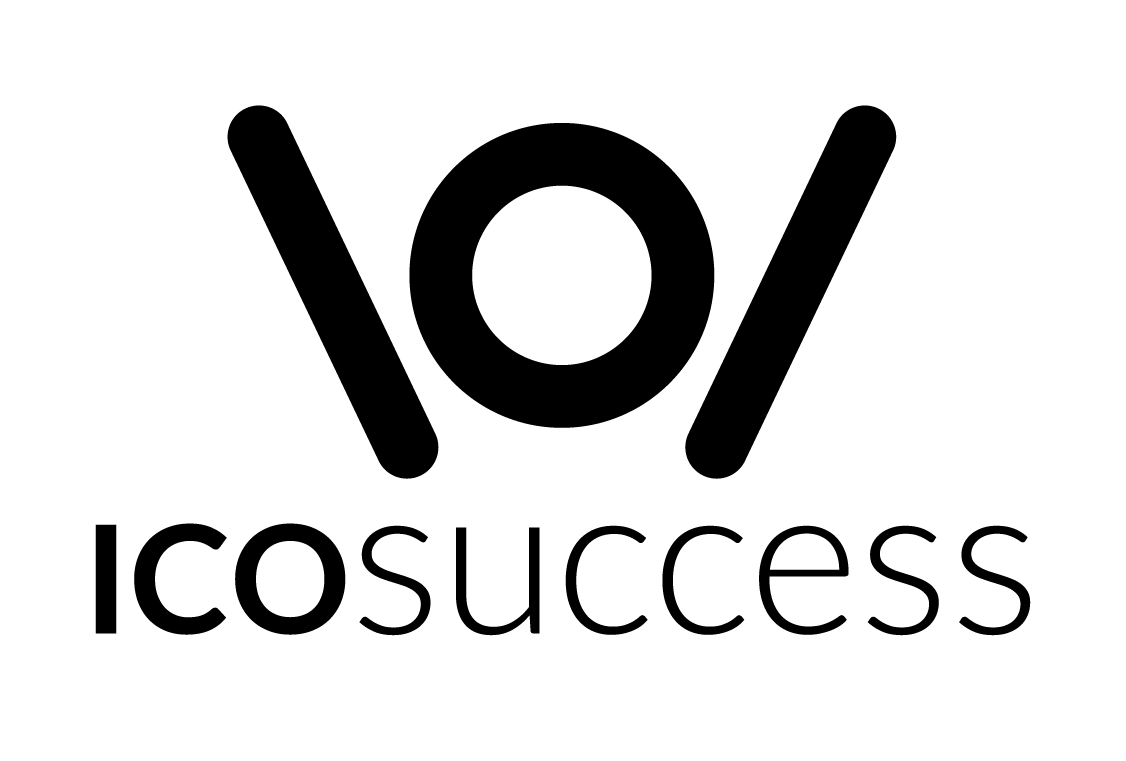 We've received your request.
We will reach out to you shortly!
Hi there! I'm Dennis Lewis, CEO at ICOsuccess. We've successfully received your GLITTER payment application and it's currently in queue to be reviewed by one of our staff members. Once we've verified your payment we will reach out to you. Please allow up to 24 hours to get your payment application processed.
Be on the lookout for an email from us!
By the way, you can rest easy. We will never share your data with anyone.
© {tcb_current_year} Green Light Digital, LLC. | Disclaimer